Show dates2020

Posted 19/06/20
Due to Covid-19 many shows we were due to attend have been cancelled, please check the respective websites for further infomation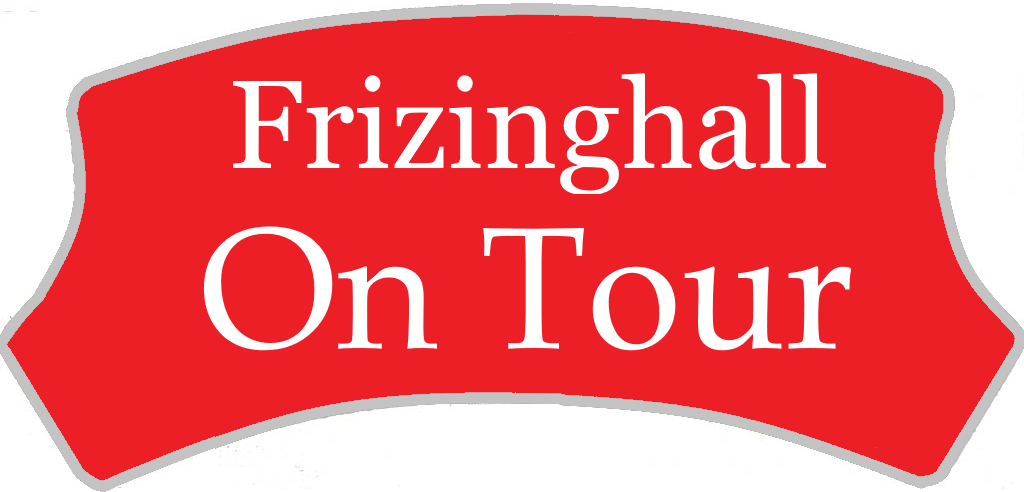 Re-Opening & Revised Hours

Posted 15/06/20


We are now open to the public again, whilst we will be open the shop will be limited to 2 customers in store at any time with a one way system in place.

Once you arrive in store please press the bell located at the bottom of the stairs on the handrail and wait for a member of staff to tell you if it is safe to enter before you come up the stairs.

During this time our opening hours have been changed, we will be open from 10:00am and closing at 4:30pm Monday to Saturday.
Please bear with us while we get to grips with this new "normal".
Hope to see you all soon.