FMR at 70 (26/10/19)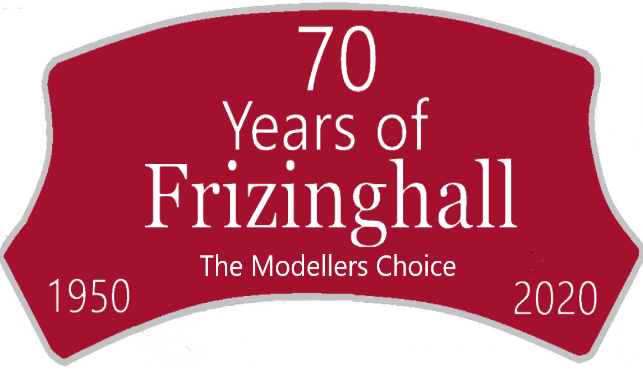 2020 mark's 70 years since FMR first opened its doors to the Public, to Celebrate we will be hosting an Open Day 6th June with Layouts from local model railway clubs also representatives from the manufacturers will be on site showcasing their latest products and answering any questions.
With this milestone birthday will we be celebrating through out 2020 as we tour the country at various exhibitions as well as more (TBA).
Show dates 2019/2020 (13/08/19)
check out our show page for dates and locations as we travel the country brining the shop to you.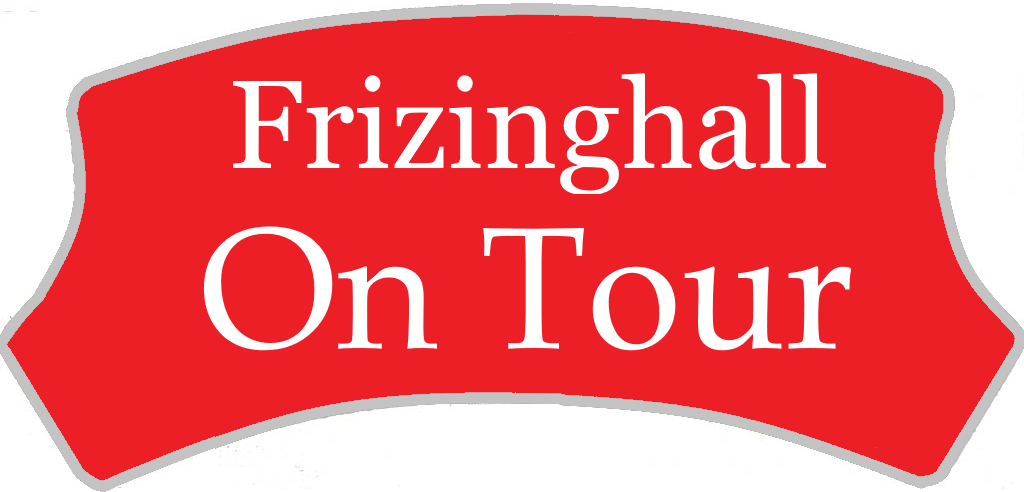 Bachmann Class 37 (37 025) "Inverness TMD"(13/08/19)
We have 5 left, thats right 5!
Class 37 (37 025) "Inverness TMD" Locomotives left and we now have them on order,so
To avoid disappointment order yours today by phone or email as the
Locomotives is a regional representative exclusive model so once it's gone its gone.

Cat Ref 32-780RJ